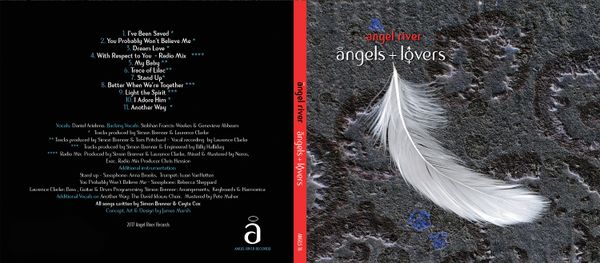 Angel River's Debut Album Angels and Lovers now available on itunes
There's something very special about being at the beginning of something and we think we are at the beginning of something very special. 
We come from such different places and times and yet there is a synergy in our souls. Our minds are gentle but our voices are loud and full of passion.

We exist in that place where there is little certainty, sometimes with a rush of energy and sometimes like a gentle stream.

We embrace you whether you are here for a moment or for a lifetime.

Follow us on Twitter, Facebook and Instagram!